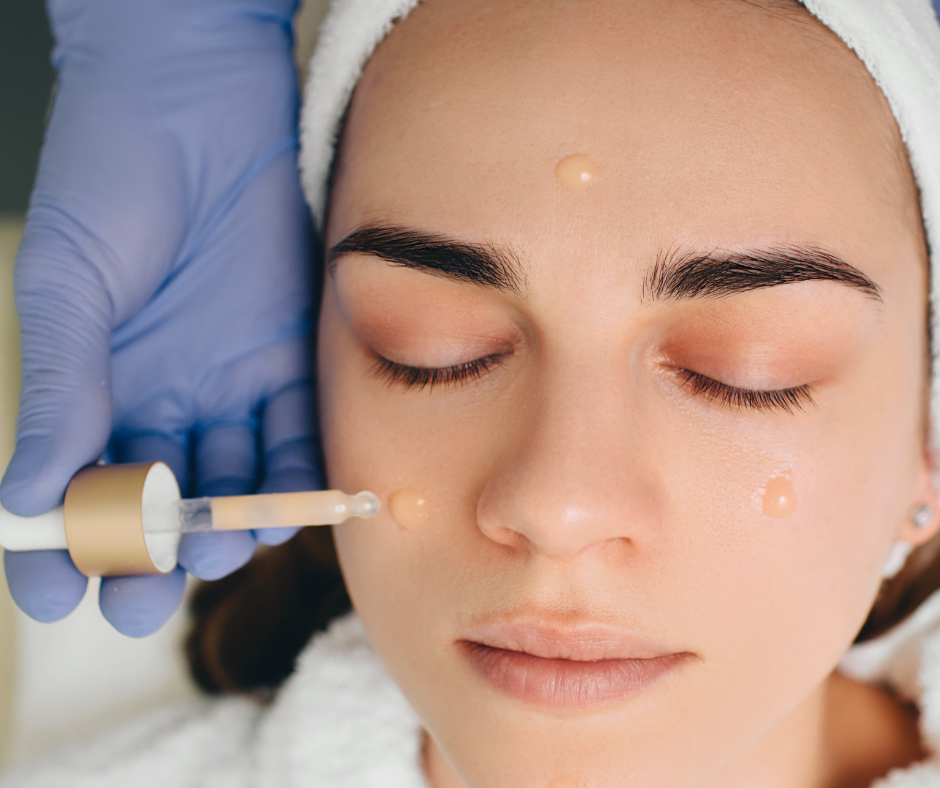 Glow serums are topically applied substances composed of different ingredients and help administer a healthy and dewy glow to your complexion. 
As they say, a little glow never hurt anybody! Some of the most common constituents of glow serums are Vitamin C and essential oils. 
Glow serums come with little to no side effects and remain one of the most sought after skin products on the market. 
Advantages of glow serums:
Safe for most skin types

Hydrating
Brightens skin and reduces redness
Helps fade hyperpigmentation
Reduces under-eye circles
Reduces skin wrinkling and sagging
Protects against sun damage
Boosts wound healing