Our Highly Qualified Dentists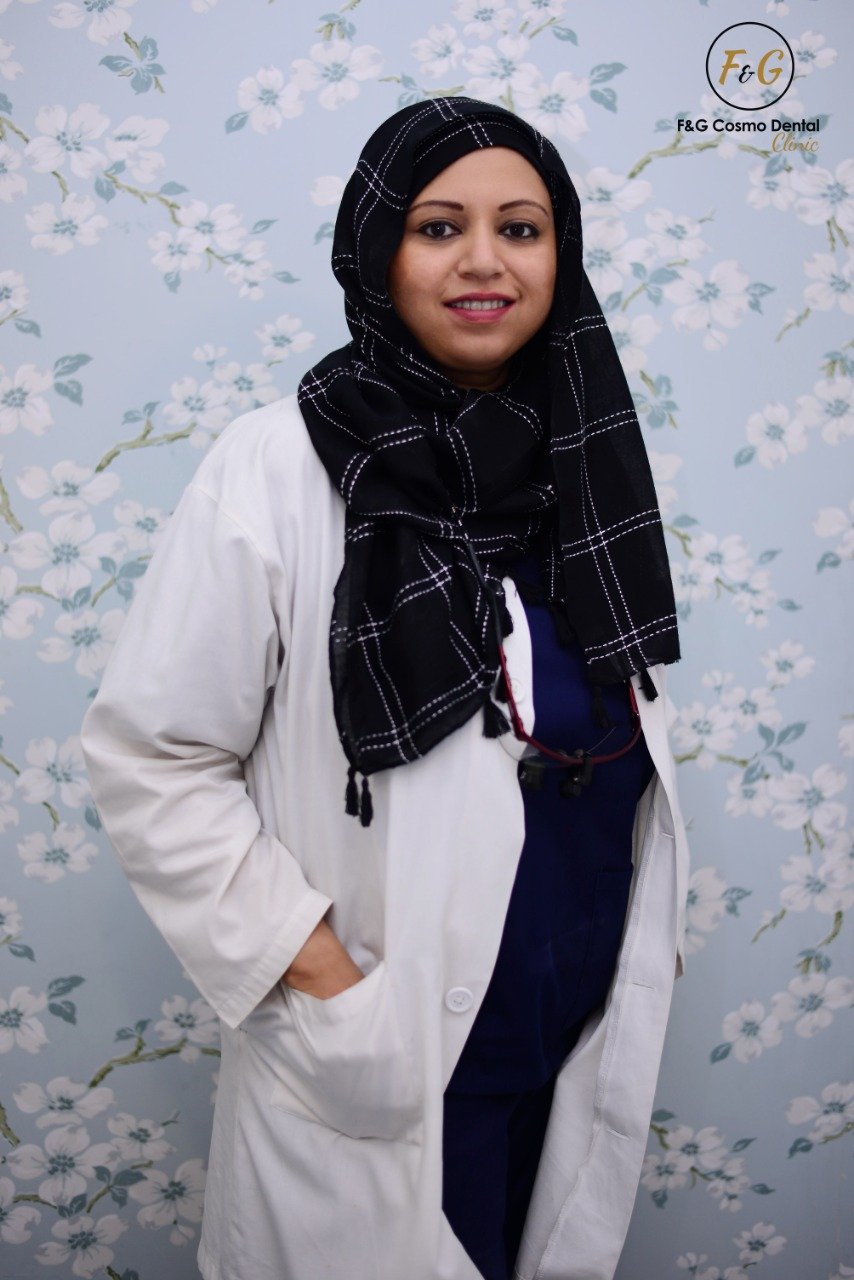 A highly qualified dentist and an MBA.
Dr. Gul has a lot of passion for her work. She is considered as one of the best doctors in Karachi
Apart from this, she has  over 15 years of experience in dental surgery in orthodontics, endodontics, periodontics, and aesthetic dentistry.
Worked as a hair transplant specialist and an aesthetician in a famous plastic surgery clinic for three years.
To perfect her skills and techniques, she went abroad and got advanced training in dentistry and aesthetics.
However, she has also acquired Botox, Fillers, and other skin and hair procedures from the USA and England.
Dr. Farrah Sherpao graduated from Sindh Medical College, Karachi, in 2000.
She is a General Practitioner with a particular interest in Dermatology.
She is also a famous Aesthetician and a Laser specialist doctor in the UK.
Currently running her two skin aesthetics clinics in London, England.
During her over 18 years, she has undergone various training and received laser and skin treatments certifications.
She is highly specialized in Advanced Fillers and Botox treatment.
She is a one-stop solution for all your skin concerns.