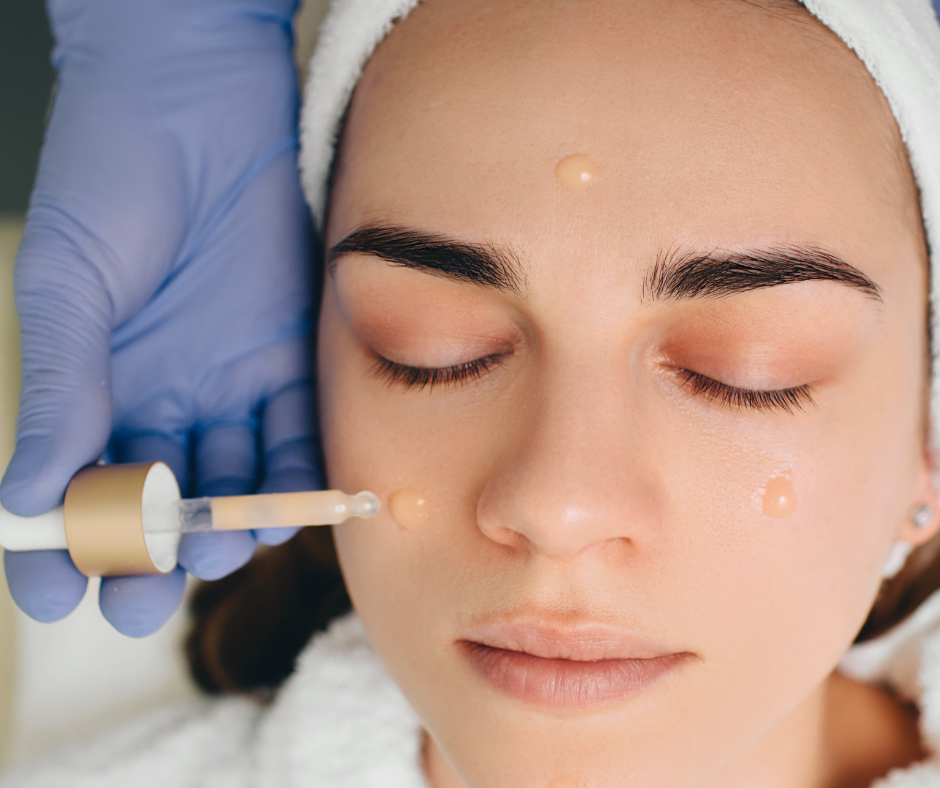 This summer, brighten your skin with the most wanted Face Glowing Serum in Gulistan e Johar Karachi.
FG Cosmodental Clinic offers various skin services and aesthetic treatments that give instant results.
The glowing serum not only brightens your skin tone but also helps fade hyperpigmentation that causes some skin areas to become darker.
So, if you are facing pigmentation in some part of the skin, you can get along with this Glowing Serum Treatment after consulting with the doctor.
Whether you are facing sun damage, wrinkling or skin dehydration, we have the best treatment for you regarding each concern.
Glow serums are topically applied substances composed of different ingredients and help administer a healthy and dewy glow to your complexion. 
As they say, a little glow never hurt anybody! Some of the most common constituents of glow serums are Vitamin C and essential oils. 
Glow serums come with little to no side effects and remain one of the most sought after skin products on the market. 
Advantages of glow serums:
Safe for most skin types

Hydrating
Brightens skin and reduces redness
Helps fade hyperpigmentation
Reduces under-eye circles
Reduces skin wrinkling and sagging
Protects against sun damage
Boosts wound healing
So, are you ready to witness the radiant skin you deserve? If yes, book your appointment today and spark the glow wherever you go.