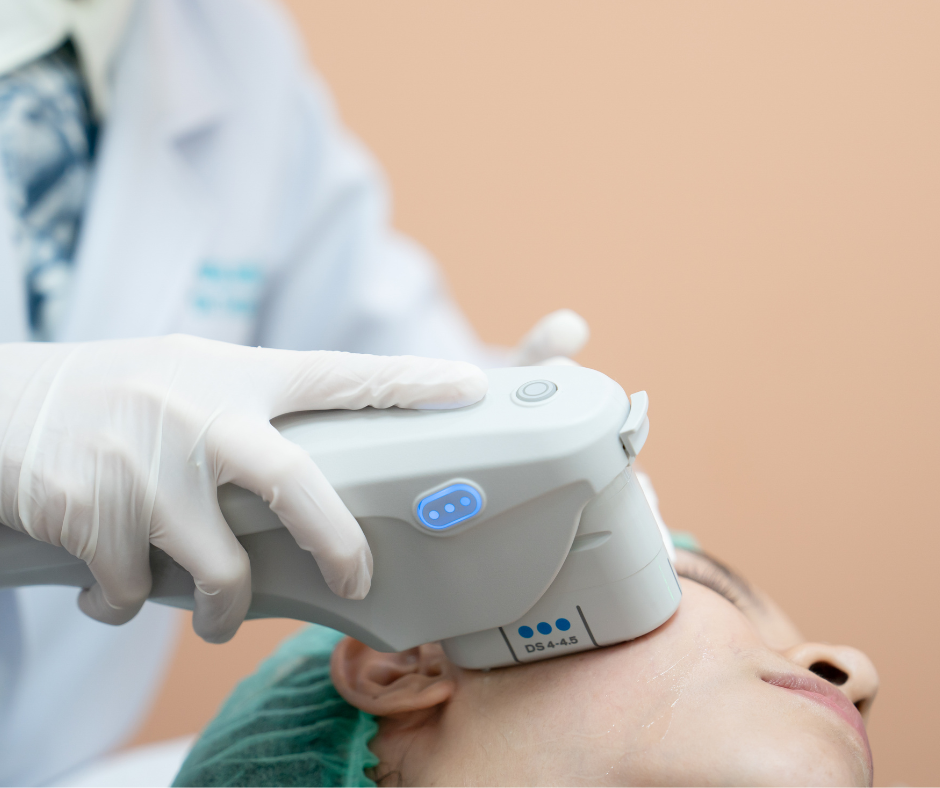 FG Cosmodental Clinic is expanding its skincare services by introducing Hifu in Karachi Gulistan e Johar.
All your sagging skin needs is a dose of HIFU.
HIFU abbreviates high-intensity focused ultrasound therapy. 
It is aimed at targeting abnormal cells and tissues in the body. It is a non-invasive cosmetic procedure and is considered painless.
When do you see the results of Hifu?
HIFU is all about patience. You get the treatment done and sit back until the results start to appear. 20% of the results can be observed after the session. While further can be seen after 3 weeks to a month.
Although the lasting results are influenced by various factors such as age, health-related issues, and hormones, the Downtime of this procedure is up to a year till the results start dissipating. 
Avoid The Sun and heavy exercises since your body should be relaxing after the treatment. Also, avoid hot showers. Don't stretch your skin; drink plenty of water.