Are you finding a dental clinic nearby?
Well, if you are living in Gulistan e Jauhar, then this post is definitely for you.
When it comes to dental health, most people consider it a serious issue only when it shows the worst symptoms.
Despite so many awareness programs, there is still a lack of awareness in the majority.
Why do I need Oral Hygiene?
The need for oral hygiene is the most common question among people.
Because, many of us think that teeth brushing and flossing is the only way to have good oral hygiene. 
That is true, but you are mistaken here if you are considering it as the only truth.
Because taking care of your oral hygiene is essential with regular dental checkups. 
Sometimes, when the cavities start to take place in a tooth, then it's most probable that the person is unaware of its existence. 
And that's where dental visits are needed. 
It is better to keep visiting your dentists after every six months to ensure good oral hygiene.
FG Cosmodental is one of Karachi's most advanced dental clinics, with well-trained staff and highly qualified doctors.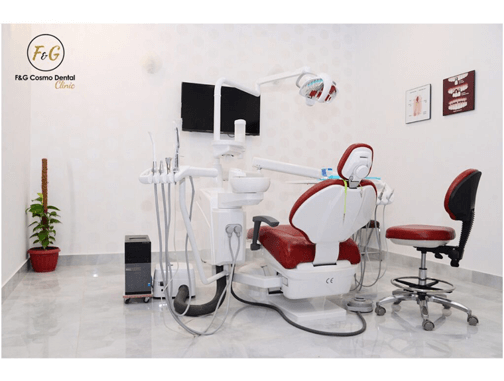 Our professional team of dentists with more than 15 years of experience has dealt with every kind of complex dental cases in Pakistan. 
Not only this, but our doctors are also certified and awarded for their remarkable achievements.
FG Cosmodental Clinic is providing dental services covering the area of Gulistan e Jauhar, Karachi.
From the opening till today, we have delighted patients, leaving the clinic with a bright smile.
Our lady dentist, Dr. Gul Owais, is so talented that she knows the art of handling kids' dentistry.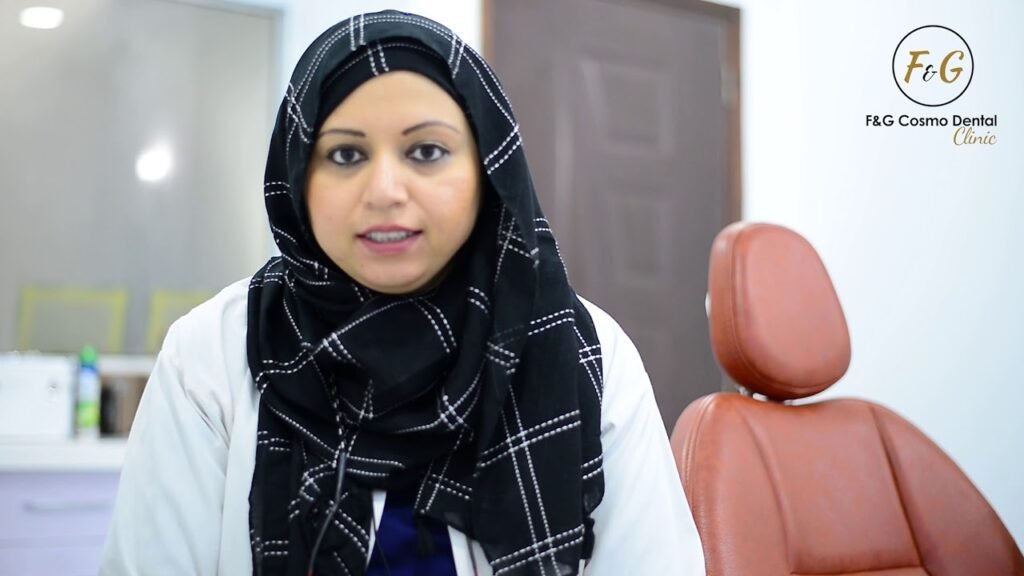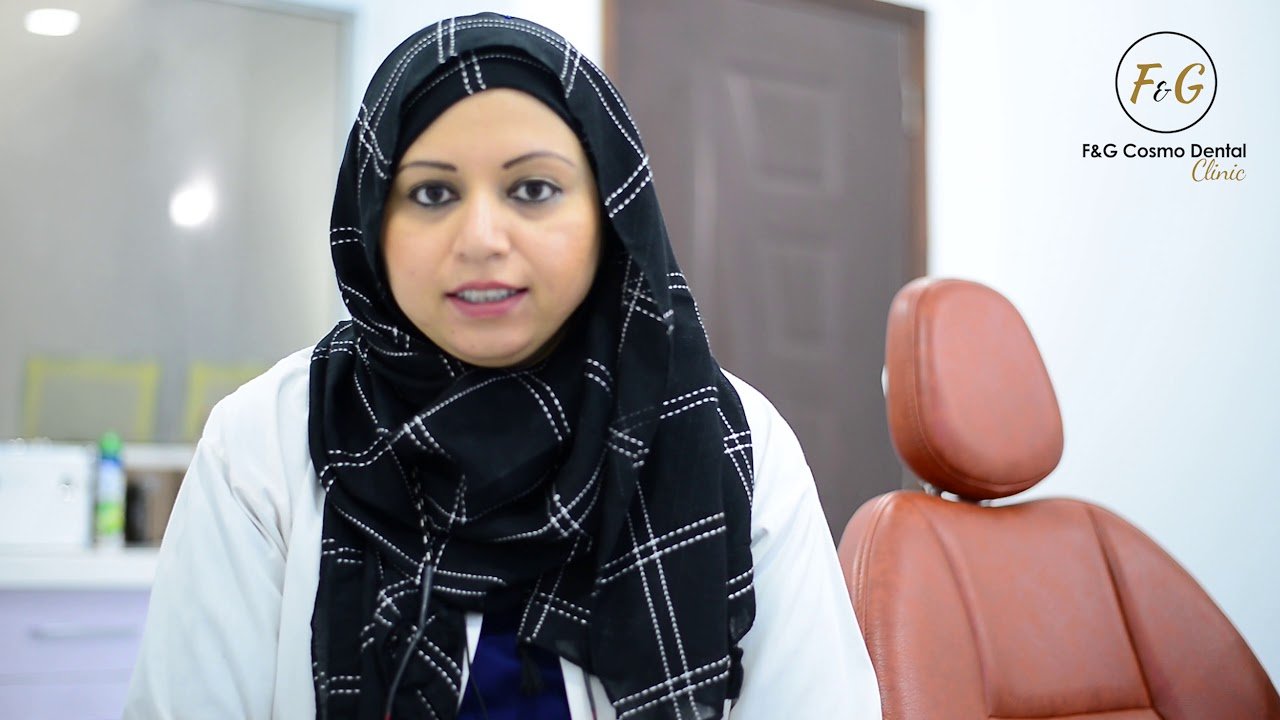 From dental implants to children's dentistry, FG Cosmodental clinic has all dental services available with highly equipped technologies.
Not only dental treatments, but FG Cosmodental clinic offers a variety of aesthetic treatments as well, like: 
And many other skin treatments.
Being healthy doesn't mean that you don't need dental care. It is essential in every stage of life.
Regular dental checkups can prevent major oral hygiene issues that are common in people.
Our best consultants make sure to suggest proper and suitable treatment for your dental illness.
From common to most advanced treatments, FG Cosmodental is considered the best dental clinic in Gulistan e Jauhar, Karachi.
FG Cosmodental aims to bring perfect smiles to your face, which can only be achieved with perfect teeth. 
So, don't hesitate to book your appointments because we want you to keep smiling with your bright and robust teeth.